INFORMATION
Baths: All our facilities are accessible to the public. Access is for 2 hours.
There is no reservation system. There may be a wait at the entrance if the baths have reached the maximum number of people inside (one person out = one person in).
The Relaxation area is open. Access to this area is limited to 1 hour.
Hotel: Our hotel is open. Hotel guests have free access to the baths on the day of arrival from 3:00 p.m. to 8:00 p.m. (Sunday 6:30 p.m.) and on the day of departure from 9:00 a.m. to 12:00 p.m.
Visibility of the attendance
Grand Hôtel & Centre Thermal Yverdon-les-Bains
A prestigious setting
In Yverdon-les-Bains, in the heart of a sumptuous wooded park, the Grand Hôtel & Centre Thermal offers 116 spacious and elegant rooms, 15 fully-equipped seminar and banqueting rooms, two restaurants with distinct identities, a bar-lounge as well as, for lovers of well-being, four thermal pools, relaxation, beauty, health and fitness areas.
Your bubble of well-being and escape in the heart of Yverdon. Relax in a peaceful and luminous setting, enjoying a splendid view of the Jura balcony and the outdoor swimming pools. Enjoy this wellness area par excellence, where silence is golden.
The Baths
On the edge of Lake Neuchâtel and at the feet of the Jura mountains, the Yverdon-les-Bains spa resort is located in a tree-lined park and offers an ideal setting for relaxation.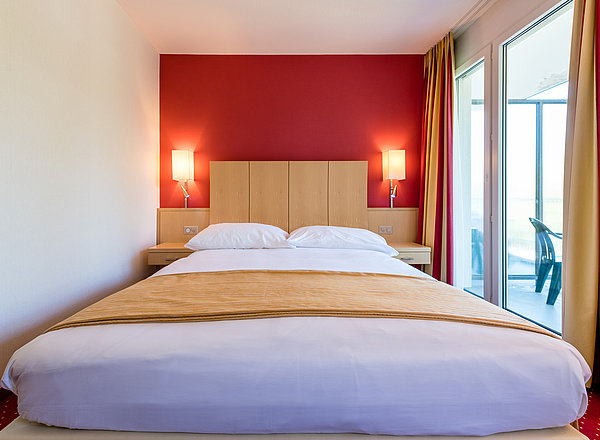 The Hotel
The Grand Hôtel & Centre Thermal offers 116 spacious and elegant rooms to make your stay a pleasant one.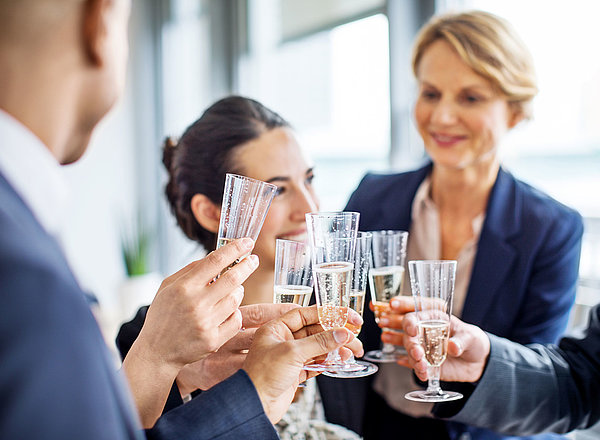 Events
Seminars, banquets or weddings, we offer a wide range of rooms of different sizes and with a unique atmosphere, divided between the castle and the Entremonts villa. Their capacity varies from 10 to 200 participants.