Aquatic course for babies
from 4 months to 4 years
The motor education of the child in infancy, at pre-school age, contributes to the child's overall development.
Take advantage of special moments during our newborn classes to establish a special relationship between you and your child.
The benefits of these classes as well as the discovery of the aquatic environment for babies are numerous. A child needs on the one hand to move freely in weightlessness and on the other hand to feel touched and cuddled. All this process is done while respecting the baby's development and his ability to evolve.
More than anything else, it is our duty to protect the little ones from an aquatic accident.
Schedule: small fish and small dolphins: Saturday and Sunday from 9am to 12pm and from 1pm to 4pm (25 minute course).
Group of max 4 babies.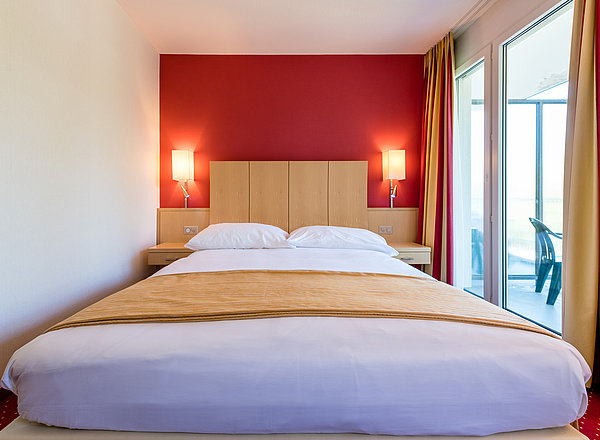 The Hotel
The Grand Hôtel & Centre Thermal offers 116 spacious and elegant rooms to make your stay a pleasant one.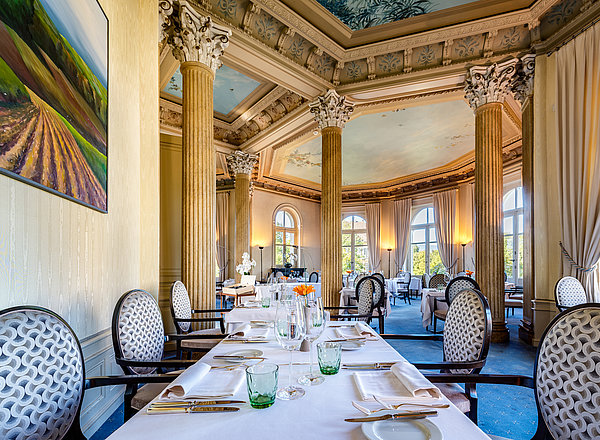 Restaurant
La Rotonde Restaurant offers refined cuisine in a warm, gentle and intimate environment.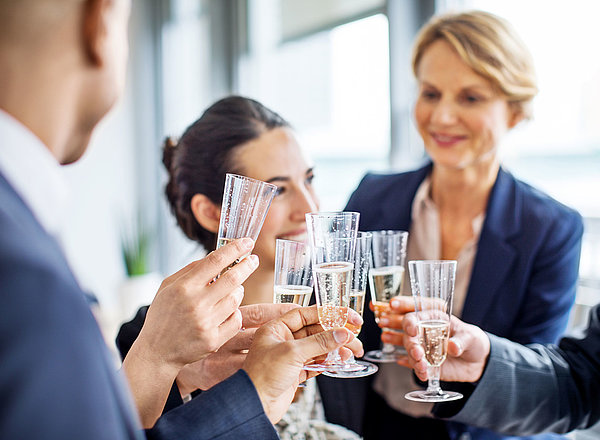 Events
Seminars, banquets or weddings, we offer a wide range of rooms of different sizes and with a unique atmosphere, divided between the castle and the Entremonts villa. Their capacity varies from 10 to 200 participants.