From 4 November 2020 at 16:00, the Thermal Centre will be partially and temporarily closed until further notice from the Canton of Vaud.
CLOSED: Swimming pools, Relaxation, Fitness, Gourmet, Adult courses, Baby swimming courses, Swimming School, Grand Hôtel
OPEN : Beauty Centre by appointment, Medical Centre
Updated on 19.11.2020
The pluses that make the difference!
Extend your well-being in the bubbles!
Access to the thermal pools is offered to you on the day of your treatment.
Don't waste time in the queue.
Go directly to the "Priority Passage" cash desk.
For your personal comfort, please arrive 10 minutes before your treatment.
We remind you that for any cancellation, it is necessary to contact us at the latest the day before your appointment.
Massages, treatments and days not cancelled at least 24 hours in advance will be charged 100% of their value.
Delays will systematically lead to a reduction in treatment times.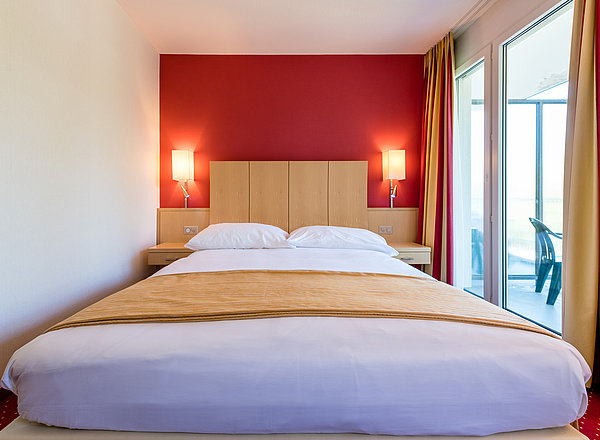 The Hotel
The Grand Hôtel & Centre Thermal offers 116 spacious and elegant rooms to make your stay a pleasant one.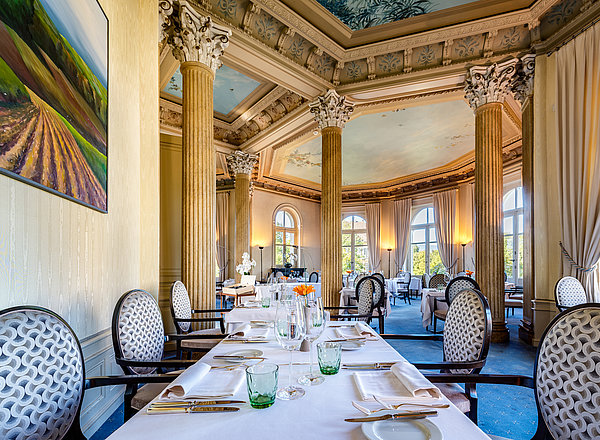 Restaurant
La Rotonde Restaurant offers refined cuisine in a warm, gentle and intimate environment.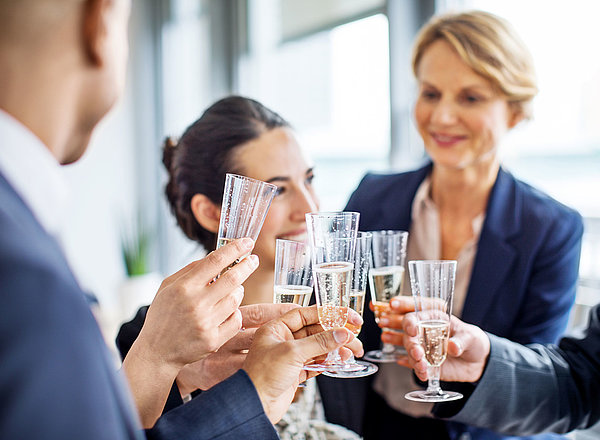 Events
Seminars, banquets or weddings, we offer a wide range of rooms of different sizes and with a unique atmosphere, divided between the castle and the Entremonts villa. Their capacity varies from 10 to 200 participants.