Day Use
Hotel rooms available during the day
For a meeting, a break between two appointments or to rest during a stopover, take advantage of our rooms at a reduced rate during the day, from 11am to 4pm.
For a short stay of relaxation or for a meeting, take advantage of the advantageous rates of our rooms during the day, from 11am to 4pm. You will find a well equipped and well located pied-à-terre for a few hours. Fitted out with care and elegance, the hotel and its rooms offer modernity and practicality with a contemporary design adapted to your business or leisure needs.
Book now, your room will be blocked for you, you will pay it directly to the hotel!
Up to 20% discount! In just a few clicks and seconds you can book a day room in our hotel.
When booking online, choose your arrival and departure date. Your reservation will only be effective on the selected arrival date from 11:00 am to 4:00 pm.
And if you could stay in the hotel of your dreams and enjoy the quality services, have a drink on the terrace or surprise your better half by booking a luxury room at a reduced rate, all at any time of the day!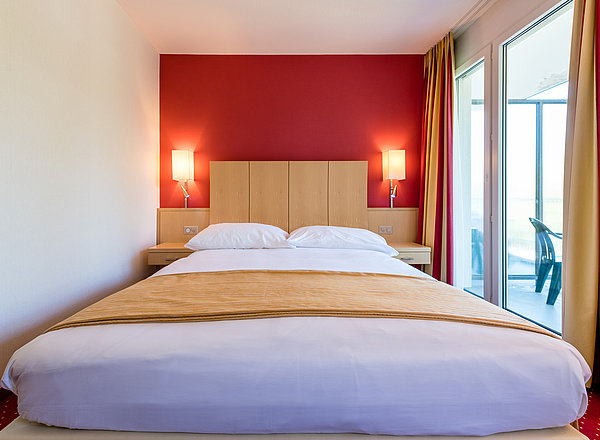 The Hotel
The Grand Hôtel & Centre Thermal offers 116 spacious and elegant rooms to make your stay a pleasant one.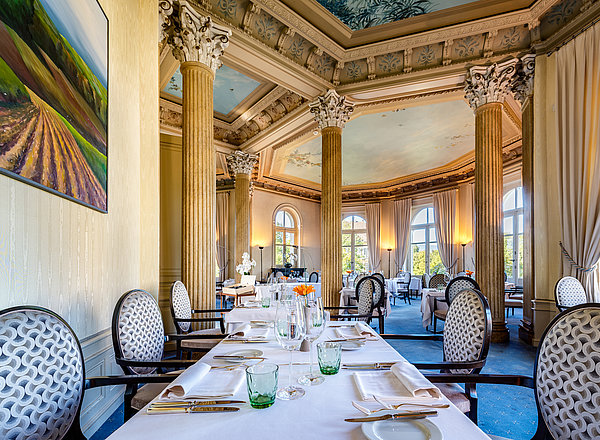 Restaurant
La Rotonde Restaurant offers refined cuisine in a warm, gentle and intimate environment.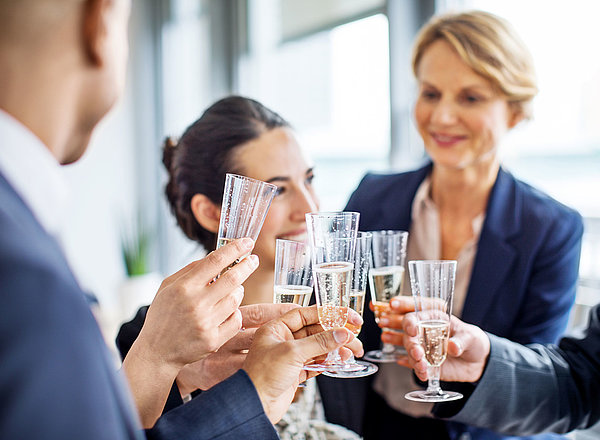 Events
Seminars, banquets or weddings, we offer a wide range of rooms of different sizes and with a unique atmosphere, divided between the castle and the Entremonts villa. Their capacity varies from 10 to 200 participants.