To live sweet moments of well-being and to entertain you, our pools offer waterfalls, jacuzzis, massage jets and relaxation beds.
Open 7 days a week
Monday - Wednesday - Friday - Saturday - public holiday : 9am - 8.30pm
Tuesday & Thursday : 9am - 10pm
Sunday : 9am - 7pm
Pools close 30 minutes before closing time.
No reservation required.
At the end of Lake Neuchâtel and at the foot of the Jura, in a wooded park, the Yverdon-les-Bains Thermal Centre offers you an ideal setting to relax. The mild climate, the beauty of the landscape in a city setting and the benefits of the sulphurous waters (high sulphur content) are our main assets.
The indoor and outdoor thermal pools have a water temperature of 34°C.
The outdoor "playful" thermal swimming pool is at 32°C in winter and 28°C in summer.
Our wealth, the sulphurous thermal water was known in Roman times and was exploited as early as the Middle Ages. The new spring, tapped in 1982, has a flow rate of 60 l/s. and a temperature of 29°C.
This water is reputed to be excellent for the joints, respiratory tract and stomach, but also for the muscles. It is a source of well-being, relaxation and entertainment.
Entrance fees : 3 hours access to the facilities
(or unlimited time with the Relaxation supplement)
CHF

New prices from the 1st of March 2023:

Adult (from 16 years old)

Student*/AVS/AI

Supplement Relaxation area

25.-

23.-

24.-

Children (from 0 to 3 years old)
Free
Children (from 4 to 15 years old)
Children aged 0-14 years must be accompanied by an adult
17.-
Groups (over 20 Children) must contact administration@bainsyverdon.ch at least 48 hours prior their visit to obtain group prices.
1Subscriptions Swimming pools
Adult
1 month
199.-
6 months
690.-
12 months
1'290.-
Student*/AVS/AI
1 month
189.-
6 months
680.-
12 months
1'260.-
Children
1 month
120.-
6 months
460.-
12 months
880.-
*on presentation of student card
1subscription holder: CHF 10.00
Children under 14 years of age must be accompanied by an adult.
A bathing time of about 20 minutes is medically recommended.
An adult can be responsible for a maximum of 5 children. For example: it takes at least 2 adults to accompany 6 children.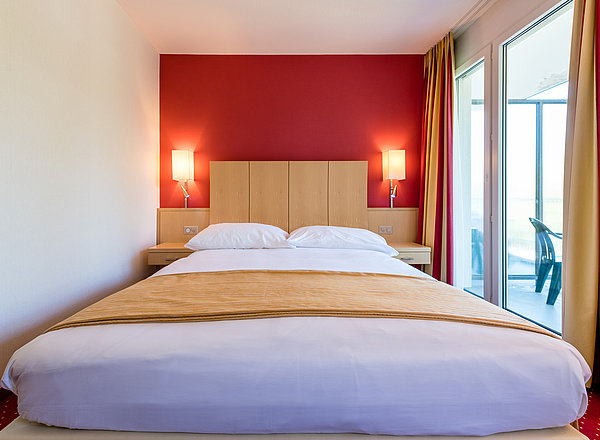 The Hotel
The Grand Hôtel & Centre Thermal offers 116 spacious and elegant rooms to make your stay a pleasant one.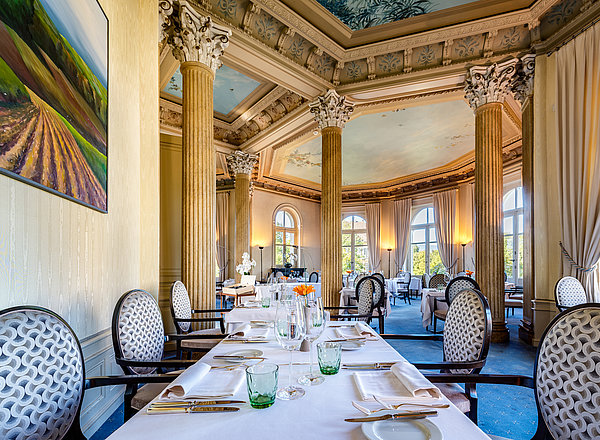 Restaurant
La Rotonde Restaurant offers refined cuisine in a warm, gentle and intimate environment.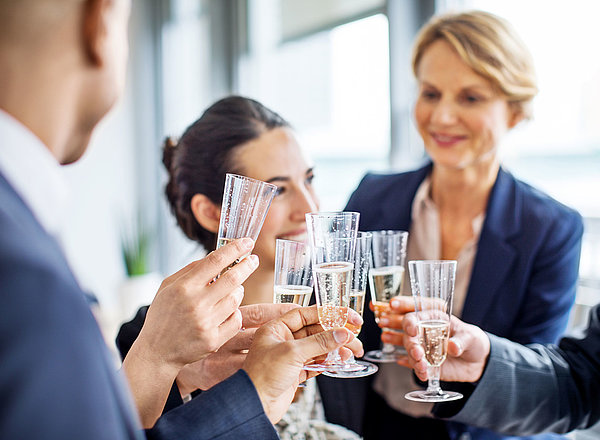 Events
Seminars, banquets or weddings, we offer a wide range of rooms of different sizes and with a unique atmosphere, divided between the castle and the Entremonts villa. Their capacity varies from 10 to 200 participants.