According to the guidelines of the canton of Vaud, MASK MUST BE WEARED: at receptions / cash desks / changing rooms / treatments & massages / fitness centre / restaurants. Updated 17.09.2020
Consult our opening hours and hygiene measures
For all information concerning regional activities, please do not hesitate to contact our reception or visit the website of Région Yverdon-les-Bains.
Useful links
AQUATIS, The largest freshwater aquarium-vivarium in Europe.
Discover the most amazing freshwater environments on the planet. They will take you from one continent to another with an immersive and unique scenography, as well as amazing species: a whole universe at your fingertips in one place.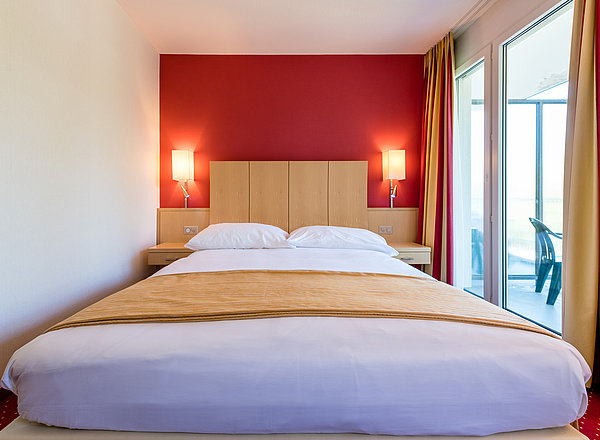 The Hotel
The Grand Hôtel & Centre Thermal offers 116 spacious and elegant rooms to make your stay a pleasant one.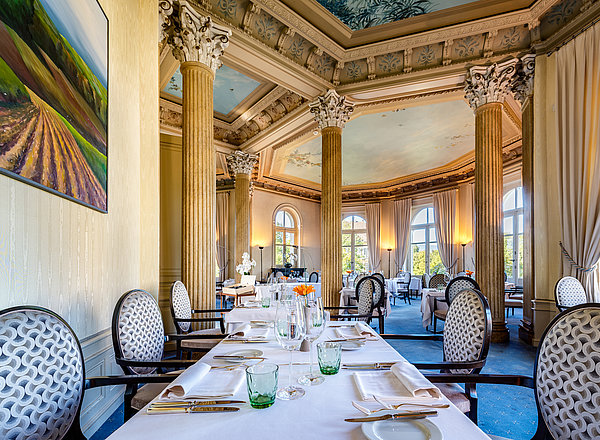 Restaurant
La Rotonde Restaurant offers refined cuisine in a warm, gentle and intimate environment.
The Baths
On the edge of Lake Neuchâtel and at the feet of the Jura mountains, the Yverdon-les-Bains spa resort is located in a tree-lined park and offers an ideal setting for relaxation.