Avenue des Bains 22 - 1400 Yverdon-les-Bains
Multidisciplinary centre
Physiotherapy
Medicine working in synergy for your care
Physiotherapy Reception: open Monday to Friday from 7.30am to 11.30am and from 12.30pm to 5pm.
Medical reception: open Monday to Friday from 8:00 to 11:30 and from 14:00 to 17:00.
Our health care center offers the services of Dr. Hemanou Bordji, a specialist in Physical Medicine and Rehabilitation (PMR). He is at your disposal for all pathologies related to his specialty:
Degenerative pathologies of the musculoskeletal system (arthrosis...)
Overload pathologies (tendinitis, etc.)
Traumatology (sprains...)
Chronic pain syndromes
Situations of physical handicap
Neuromuscular diseases
Stabilized neurological pathologies
Physiotherapy
Quality care provided by a team of passionate physiotherapists.
A team of 18 physiotherapists with complementary skills and personalities ready to take care of you :
Sports physiotherapy
Physio after accidents
Physio before and after surgery
Back physiotherapy
Orthopaedic physiotherapy
Neurological physiotherapy
Specific rehabilitation programme for people with diabetes (DIAFIT)
Perineo-spinal rehabilitation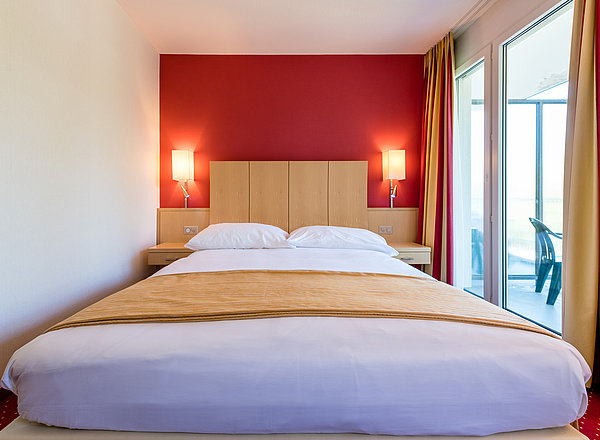 The Hotel
The Grand Hôtel & Centre Thermal offers 116 spacious and elegant rooms to make your stay a pleasant one.
The Baths
On the edge of Lake Neuchâtel and at the feet of the Jura mountains, the Yverdon-les-Bains spa resort is located in a tree-lined park and offers an ideal setting for relaxation.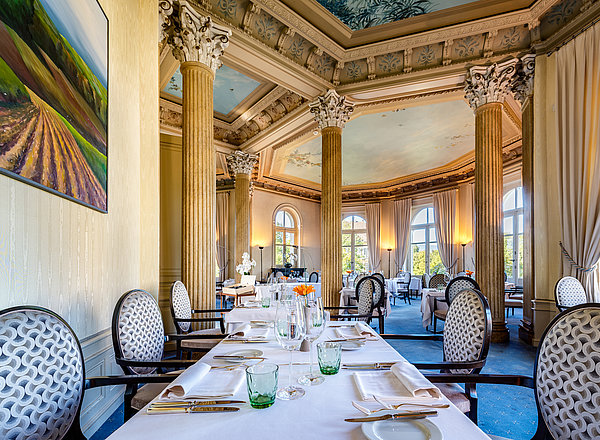 Restaurant
La Rotonde Restaurant offers refined cuisine in a warm, gentle and intimate environment.