From 4 November 2020 at 16:00, the Thermal Centre will be partially and temporarily closed until further notice from the Canton of Vaud.
CLOSED: Swimming pools, Relaxation, Fitness, Gourmet, Adult courses, Baby swimming courses, Swimming School.
OPEN : Beauty Centre by appointment, Medical Centre, GRAND HÔTEL from 17 Decembre 2020.
Updated on 04.12.2020
Physiotherapy
Quality care provided by a team of passionate physiotherapists.
At any age and regardless of your level of physical activity you may have a good reason to seek physiotherapy care. Our areas of excellence are as follows:
Back Physio (acute or chronic)
Sports Physio (trauma or overload pathologies)
Physio after accident (sprain, fracture, tear, dislocation...)
Physio after surgery (articular, tendinous, ligamentous, back...)
Neurological pathologies (MS, Parkinson's...)
Rheumatic and degenerative diseases (Bekhterew, osteoarthritis, arthritis...)
Other specific support (diabetes, obesity...)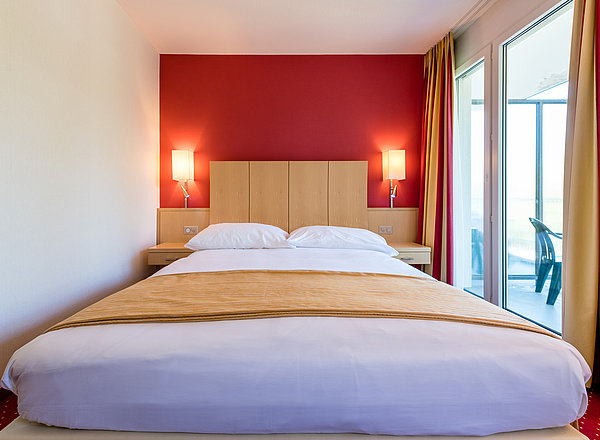 The Hotel
The Grand Hôtel & Centre Thermal offers 116 spacious and elegant rooms to make your stay a pleasant one.
The Baths
On the edge of Lake Neuchâtel and at the feet of the Jura mountains, the Yverdon-les-Bains spa resort is located in a tree-lined park and offers an ideal setting for relaxation.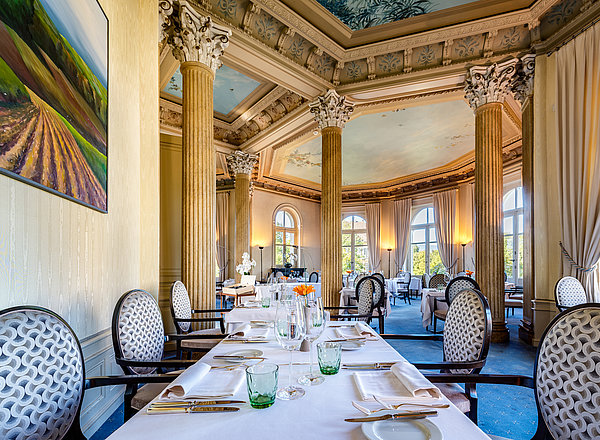 Restaurant
La Rotonde Restaurant offers refined cuisine in a warm, gentle and intimate environment.