THE THERMAL CENTRE AND RESTAURANTS ARE OPEN TO HOTEL GUESTS ONLY
The thermal baths are open for two-hour slots in the afternoon and free access in the morning for hotel guests.
OPEN to all: Beauty area by appointment, Medical Centre, Swimming School.
CLOSED for non-hotel guests: Pools, Relaxation, Fitness, Gourmet, Adult classes, Baby swimming classes.
Water discovery - semi-private lessons for adults
Being comfortable in the water is not always easy for everyone. Water is something you fear, you have not had the opportunity to learn how to swim, putting your head underwater is a real challenge for you, you do not take your child to the pool out of concern etc. So many different reasons why you would now like to be like a fish in water.
In this course, an approach adapted to each individual and educational has been designed to safely apprehend the aquatic world. The courses are given in the Grand Hotel's pool away from prying eyes.
Wednesday: 6.15 pm
Duration: 50 minutes
Mini-group: from 3 to 5 people supervised by a qualified instructor.
Water: 34°C all year round
Start of a course package: every 1st Wednesday of the month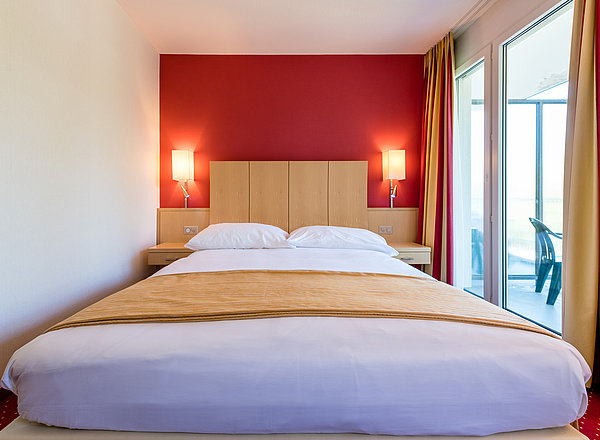 The Hotel
The Grand Hôtel & Centre Thermal offers 116 spacious and elegant rooms to make your stay a pleasant one.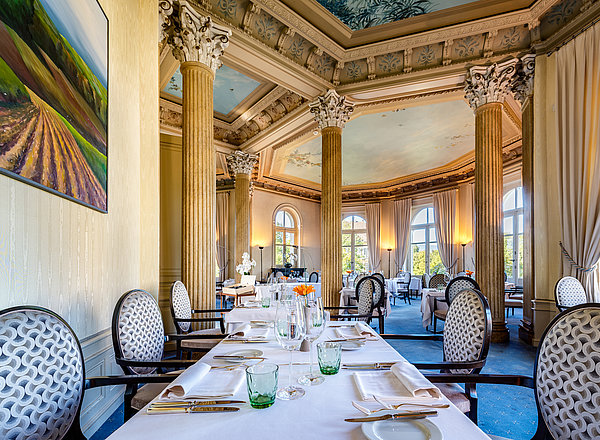 Restaurant
La Rotonde Restaurant offers refined cuisine in a warm, gentle and intimate environment.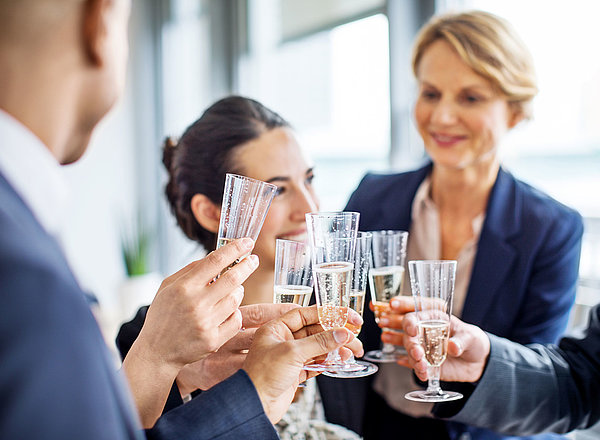 Events
Seminars, banquets or weddings, we offer a wide range of rooms of different sizes and with a unique atmosphere, divided between the castle and the Entremonts villa. Their capacity varies from 10 to 200 participants.