The little swimmers - mini-group
More than just swimming lessons!
Development of self-confidence, improvement of communication, socialisation of the child through play and learning in a fun and aquatic environment at 34C°... Groups of 4 to 10 children supervised by two qualified instructors. Children from 4 to 8 years old now have a programme for them.
Forfait 4 séances : CHF 120.-
Forfait 12 séances : CHF 340.-
Forfait 20 séances: CHF 550.-
+ frais d'inscription: CHF 15.– / à régler une fois
For each session, access to the thermal pools before or after the course is included. Total duration of 3 hours. Special rate for an accompanying person during these 3 hours: CHF 17.
Monday to Friday: 3.30pm-4.15pm / 4.30pm-5.15pm / 5.30pm-6.15pm / 6.30pm-7.15pm
No courses during the school holidays in the canton of Vaud
Duration: 45 minutes
Age: from 4 to 8 years old
Group: 4 to 10 children supervised by two qualified instructors
Water: 34C° all year round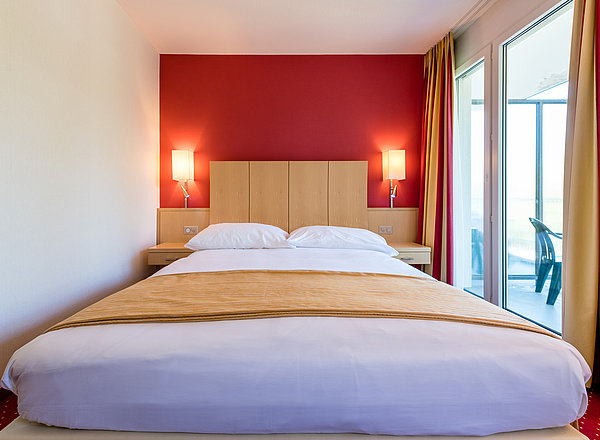 The Hotel
The Grand Hôtel & Centre Thermal offers 116 spacious and elegant rooms to make your stay a pleasant one.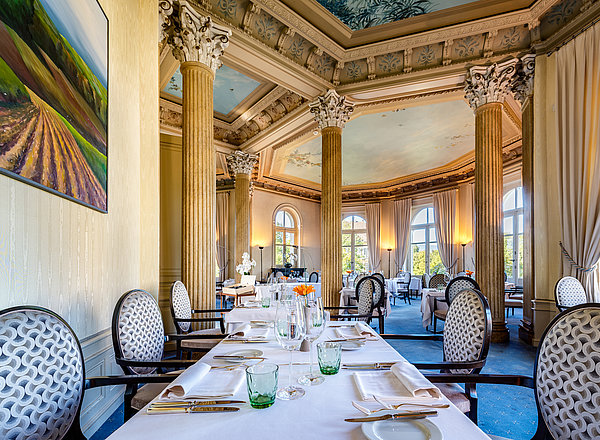 Restaurant
La Rotonde Restaurant offers refined cuisine in a warm, gentle and intimate environment.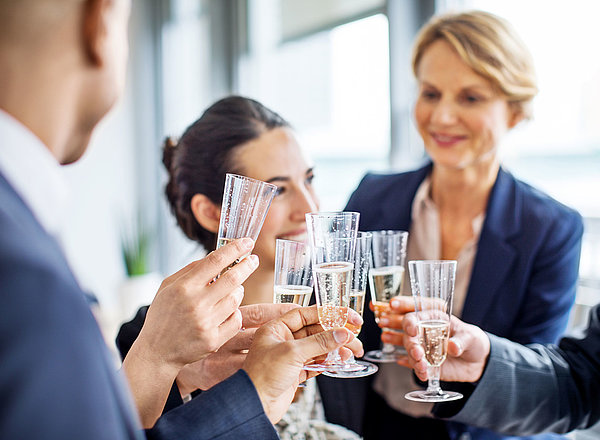 Events
Seminars, banquets or weddings, we offer a wide range of rooms of different sizes and with a unique atmosphere, divided between the castle and the Entremonts villa. Their capacity varies from 10 to 200 participants.