Swimming school - for children and adults
Open since 3 September 2018, the swimming school in Les Bains first focused on teaching swimming to children, "Les petits nageurs" course, and since the summer of 2020, the school has also been open to adults and "Swimming lessons - private" courses.
The little swimmers - mini-group
More than just swimming lessons!
Development of self-confidence, improvement of communication, socialisation of the child through play and learning in a fun and aquatic environment at 34C°... children from 4 to 8 years old now have a programme for them.
Private lessons - for adults and children from 4 years old
This course meets everyone's objectives such as learning to swim, learning about different swimming styles, personalised coaching etc.
Our qualified instructors will accompany you in the quest for your objectives, whatever they may be. A great flexibility of schedules will allow you to follow this course in the best conditions for you. Classes are held in the Grand Hotel pool away from the public eye.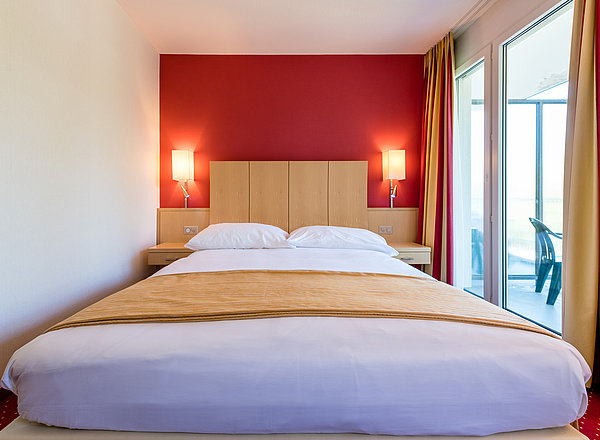 The Hotel
The Grand Hôtel & Centre Thermal offers 116 spacious and elegant rooms to make your stay a pleasant one.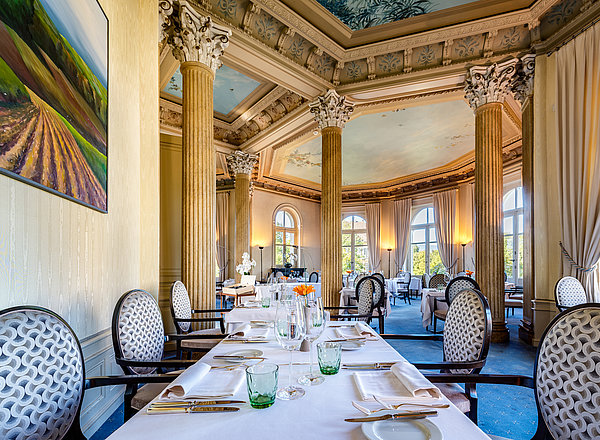 Restaurant
La Rotonde Restaurant offers refined cuisine in a warm, gentle and intimate environment.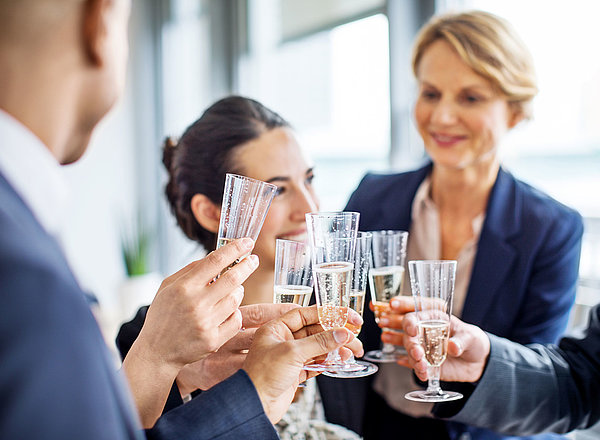 Events
Seminars, banquets or weddings, we offer a wide range of rooms of different sizes and with a unique atmosphere, divided between the castle and the Entremonts villa. Their capacity varies from 10 to 200 participants.